In this mini-course, you'll get super actionable advice so you can quickly create and share the 5 kinds of content that build your brand, position you as the expert and convert connections into clients.
"Other than sharing inspirational quotes and links to articles, I really had no idea what to post to differentiate myself in a crowded market. After working with Carly, what I need to do is clear and I can do it fast. No more staring at the screen wondering what to do- or worse, not doing anything at all!"
- Stephanie Andrews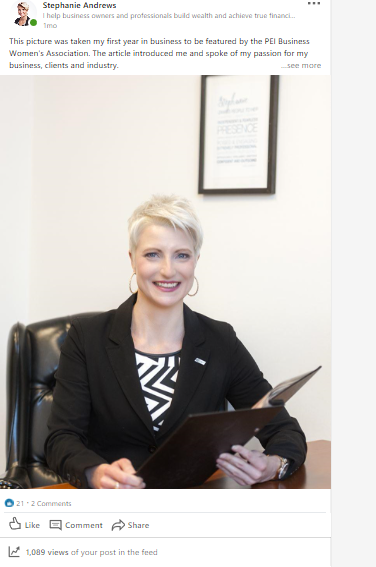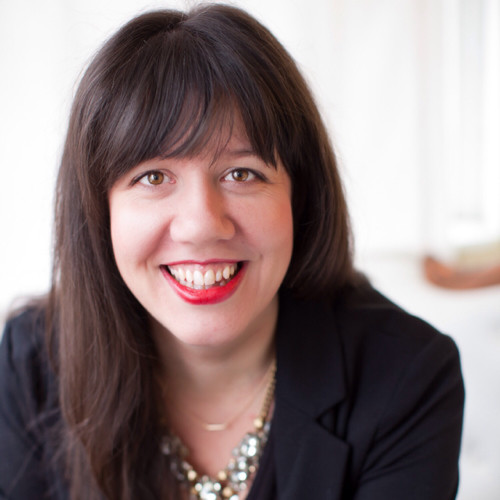 I've been a social media manager, content creator and strategist for 5 years. When I doubled down on LinkedIn, I couldn't believe how quickly I saw results. Real results. The kinds that build brands, position you as an expert and generate leads. Now I focus on helping women who own service based businesses use the world's biggest business network to create a full marketing machine using their LinkedIn profile.